KALLIOPE MEETS MANNY
Sorry, this is rude
KALLIOPE MEETS MANNY
better to write this
MANNY MEETS KALLIOPE
Or since an image is worth more than a thousand words, then:
The Chess Mathematician
Meets
The Spiral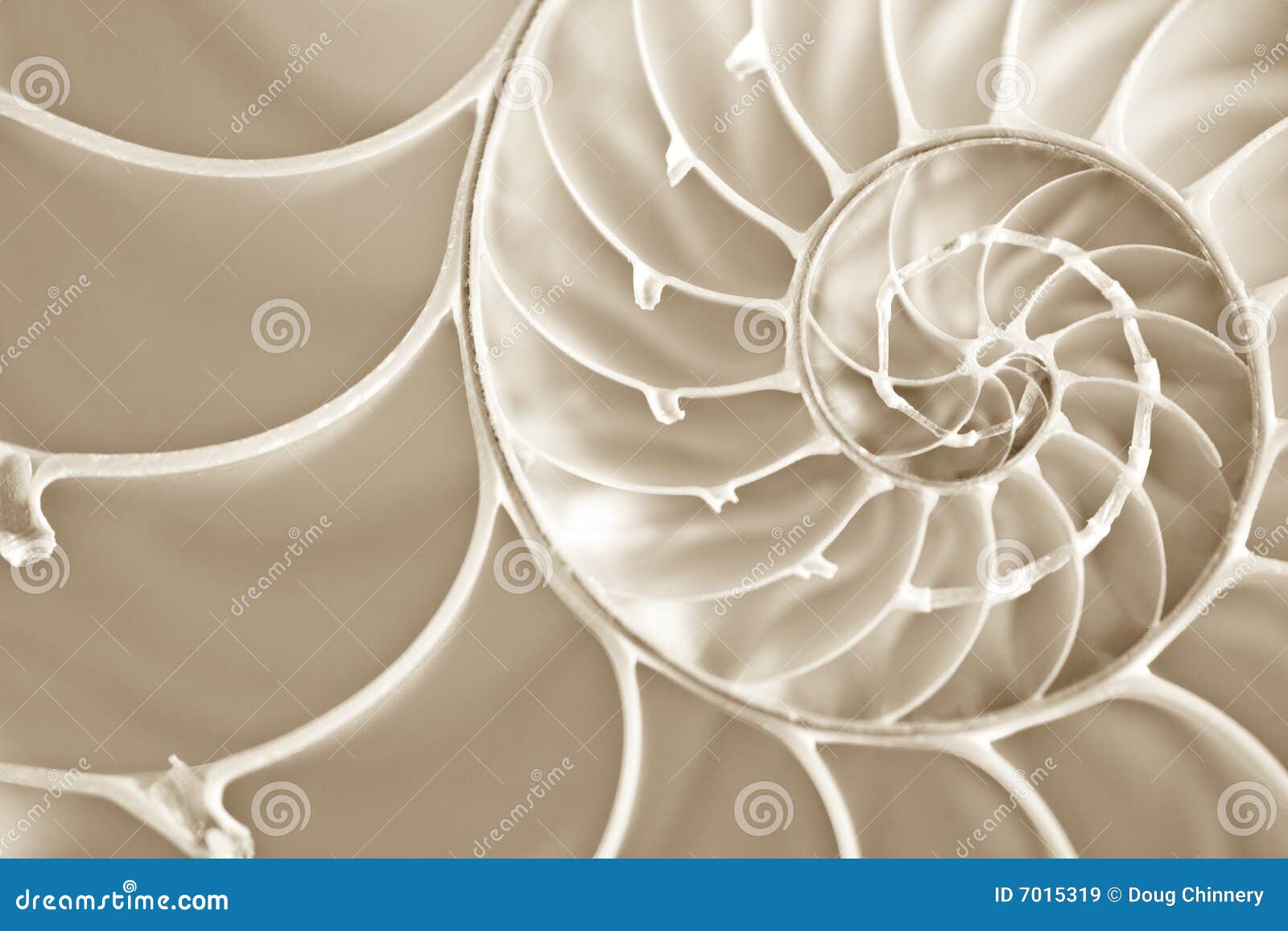 And this meeting has taken place in a properly GoodReads fashion. That is, through books. A book. His book. One of his books. The latest of his books.
And the invitation for the meeting, or this review, was Manny's gift of his book. Since I do reviewing for fun, or for
Peace&Harmony (P&H)
, it is a double gift. So, I decided to record our GR-match.
Eleven rounds on the eleven grounds of Manny's collection of Reviews.
1. LIFE ON GR
Bouvard et Pécuchet
is a brilliant move by Manny.
Kall does not play, medidates on P&H in GR, and against all predictions, Kall wins. Overall wellbeing overrides the two cyberpunk Normans.
M – 0 // K - 1
2. CHILDREN
Manny's
Lili est harcelée à l'école
– scares the hell out of Kall.
Kall has none on children. She is planning one on
Platero y yo
. But Wishful Thinking is disqualified.
Manny wins.
M – 1 // K - 1
3. TRASH
Trash is trash – Kall, proudly, presents nothing. P&H requires its cleansing rituals.
Manny wins.
M – 2 // K – 1
4. LITERACHUH
Les mains sales
&
Les mandarins
from Manny are clear winners.
Kall presents her Proust and the Mrs Dalloway.
This is a Tie.
M – 2 // K - 1
5. SCIENCE-FICTION
Kall tries to leave the room and avoid this. She is prevented. Damm it. Kall states that she once watched once
I, robot
. Audience laughs.
Manny wins. Kall disqualified in this round.
M – 3 // K - 1
6. MISCELLANEOUS FICTION
Atonement
is a clear winner from Manny.
Kall, full of humility, defers to and praises Manny's
Atonement
. Kall presents nothing.
M –4 // K - 1
7. CHESS and other GEEKINESS
The Silmarillion
as unexpected move by Manny. Checkmate on Kall on the fourth move.
M –5 // K - 1
8. UNASHAMED SELF-PROMOTION
Manny, the mathematician, knows the insides of Game Theory and knows how to win this game. His three reviews score full points.
Manny wins. Kall stays dumb.
No, wait a minute. The Judge comes in and disqualifies Manny. The competition here is for the opposite aim. Kall wins for staying dumb.
M –5 // K - 2
9. HISTORY, PHILOSOPHY and PSYCHOLOGY
Un Juif pour l'exemple
gives the round to Manny. Kall's move is the same as in round # 6.
M –6 // K - 2
10. POETRY
Poem by Airielle, the Bay-Area poet who sits on the sidewalk – is the winner. Sorry, Manny, not your own concoction. But Kall presents nothing.
Neither score here.
M –6 // K - 2
11. SCIENCE and GOD
Manny was winning this one with huge acclaim, with his
On the Nature of Things
, and
Universal Natural History
, and
Exposition du système du monde
, and... , and...., while Kall is hiding under the table, but suddenly a sonorous thunder is heard and God himself arrives and suspends this round.
Everyone is forgiven, including Manny, and everyone is blessed, including Manny.
Final Score gives the clear victory to Manny with his 6 while Kalliope withdraws with a shameful 2 and goes to lick her wounds, meditate on the less harmful
P&H
, and look at paintings of chess-playing.
M –6 // K - 2